Welcome to the Pennsylvania Federation of Black Powder Shooters on the web!
The Pennsylvania Federation of Black Powder Shooters is an organization of clubs and individuals interested in activities associated with Black Powder Firearms.
About Us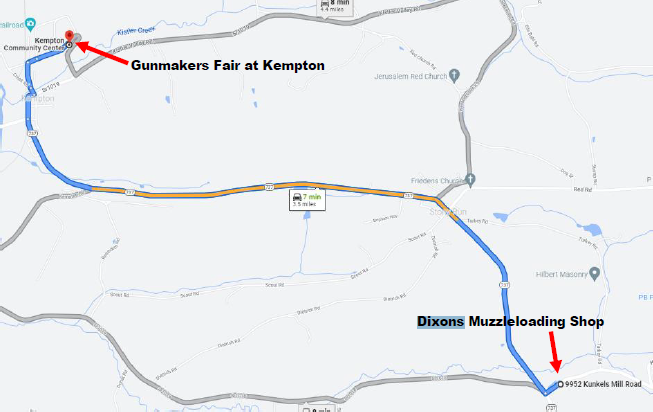 2022 Gunmakers Fair at Kempton July 29, 30, & 31, 2022 Open to the Public Friday, July 29 and Saturday, July 30, 9am to 5pm Sunday, July 31, 9am to 3pmAdmission $5.00 per person15 and under are free Held at the Kempton Community Center83 Community Center Drive,...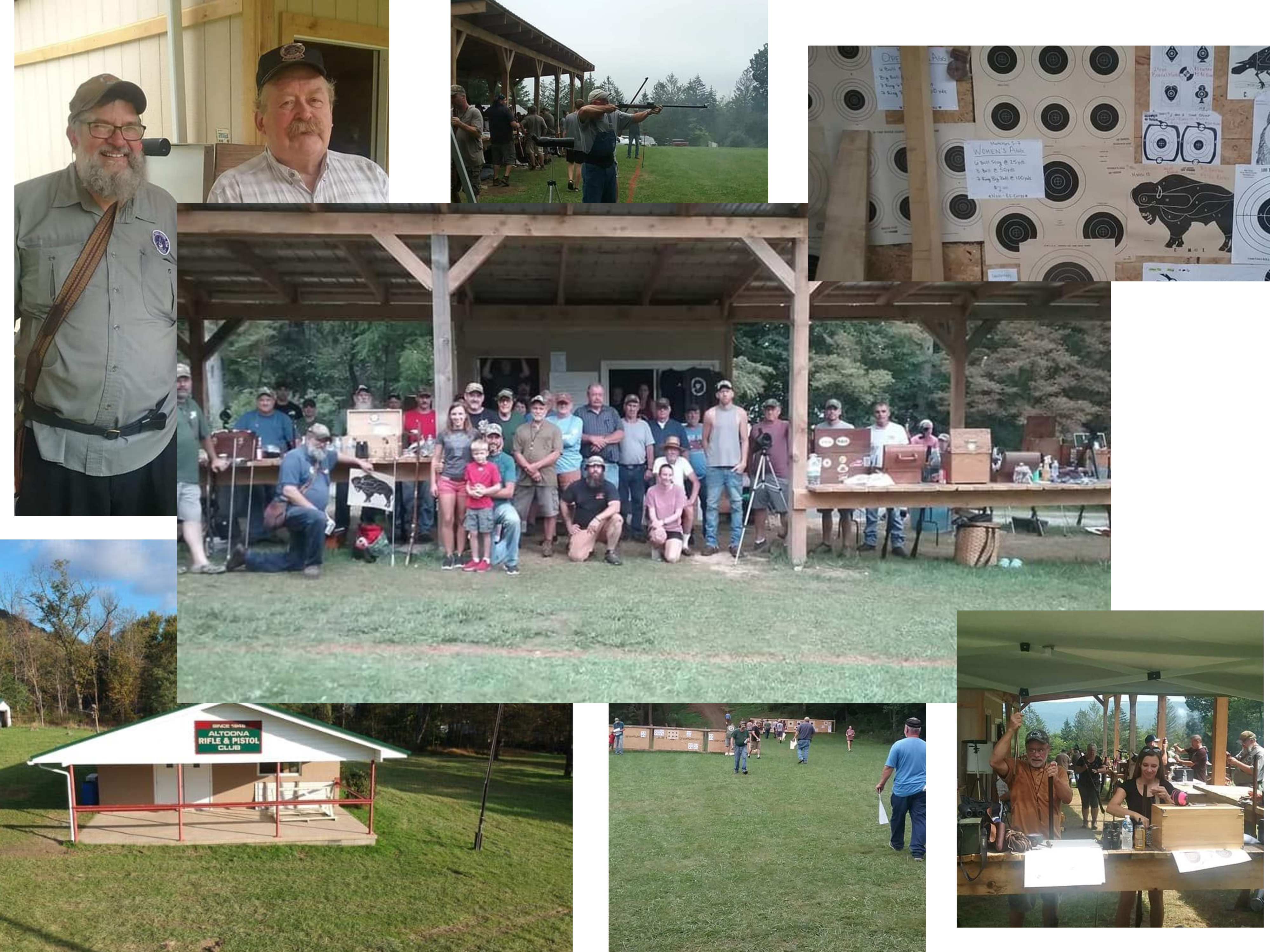 2022 State Championship Matches for Black Powder ShootersAugust 26, 27, & 28 2022 Hosted by: Altoona Rifle and Pistol Club 546 Pistol Club Road, Altoona, PA 16602 Club Contacts: Jason Isett (814) 327-5209 or Dave Plummer (814) 215-7886 Club will sponsor Saturday...