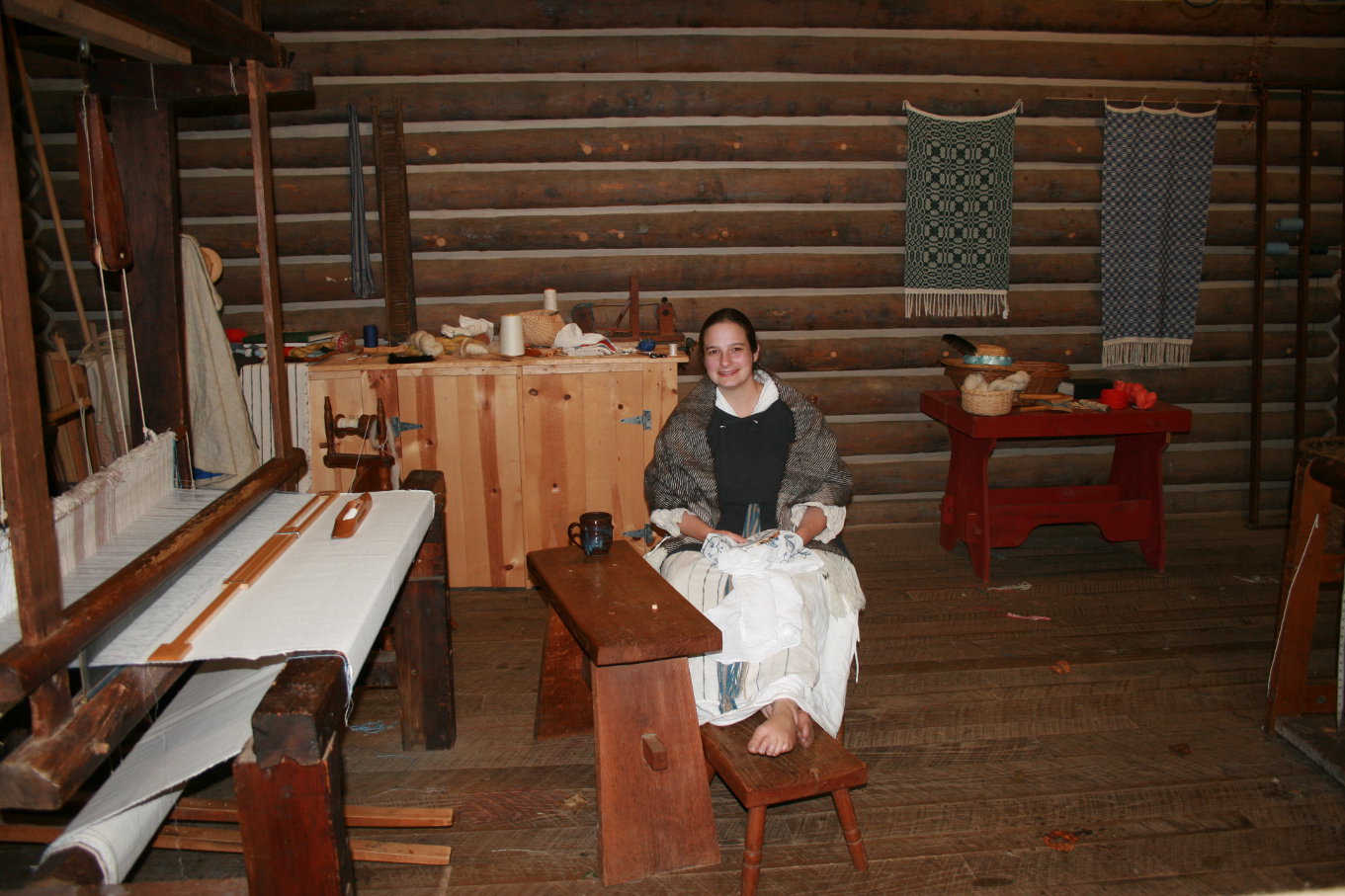 The Pennsylvania Federation of Black Powder Shooters, Inc. is an organization of clubs and individuals interested in activities associated with Black Powder Firearms.
The organization encourages a better understanding of the history and uses of the Black Powder Firearms.  It fosters the early American traditions, life-styles and ideals.  It strives to protect and defend the rights granted by the Constitution.
The organization promotes safe shooting of muzzleloading firearms among member clubs by providing recommended safety and range rules which can be used "as is" or as a guideline in the development of their own club rules.  These rules are published each year in the shoot book and distributed to each member of the club.
Some activities of the Federation are publications of member clubs, muzzleloading events,
muzzleloader hunter safety programs and sponsoring of the Pennsylvania Federation of Black Powder Shooters State Championship Matches. The organization becomes involved in legislative issues that pertain to all sportsmen.